Hands Down
Best In Class.
An innovative design-build, branding, and technology firm exclusively for financial institutions. Backed by over a century of experience, we have the passion and vision to take your project to the next level.
Refresh - The Latest Trend in Branch Transformation
Greater Alliance Federal Credit Union needed more space for their main office/operations center. After conducting an intensive space plan analysis, they partnered with us to design and build their flagship Hackensack, NJ, main office – a three-story, 11,135 sq. ft. building that consumes an entire city block.
The project went as easy as these types of things could go and PWCampbell was there every step of the way. From the business needs analysis phase to location search, to submitting our design and engineering to the city for approval, their expertise really shined. I honestly don't think the project would've gone as smoothly as it did if it weren't for their in-depth knowledge in this industry.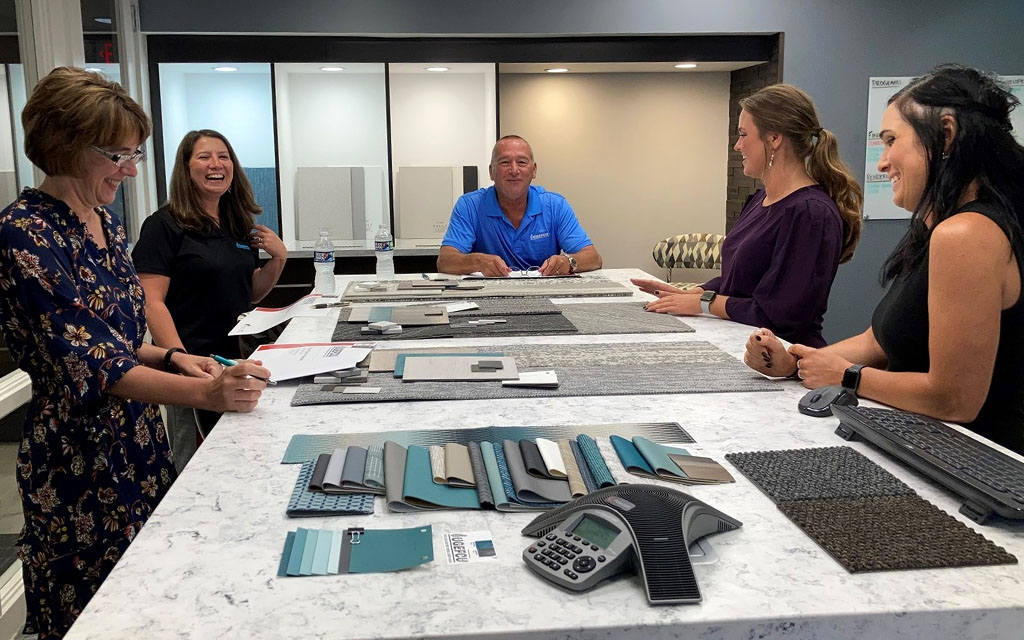 Discover why financial institutions across the nation prefer PWCampbell.
Get to know our staff and how their experience can benefit your financial institution.
Refresh - The Latest Trend in Branch Transformation