Hands Down
Best In Class.
An innovative design-build, branding, and technology firm exclusively for financial institutions. Backed by over a century of experience, we have the passion and vision to take your project to the next level.
Looking to expand into a brand-new market, Arize Federal Credit Union (formally SPE) sought out PWCampbell to create a modern, technology-driven branch that would redefine their brand. Learn more about this award-winning build.
No question, PWCampbell has a thorough understanding of what it takes to reimagine retail space and improve operational efficiency.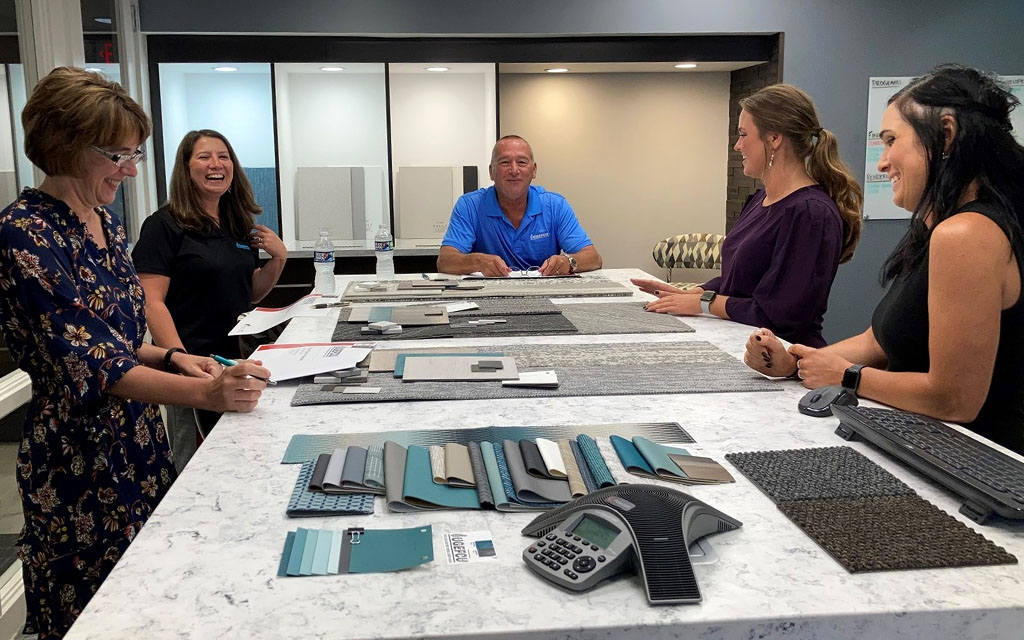 Discover why financial institutions across the nation prefer PWCampbell.
Get to know our staff and how their experience can benefit your financial institution.
learn how we can help integrate digital technology into your financial institution